Jaypath Feel Alright mp3 download.
Off his yet released Extended Play called "MTMIBT (Mission To Make It Before Thirty) EP. Nigerian uprising sensational singer & songwriter, Jaypath has a brand new impressive song titled "Feel Alright".
Jaypath presents us his first Body of Work 'MTMIBT' Which compiled with 8 solid tracks and Feel Alright is the 7th track on the Album.
Kindly be the next to Stream, Enjoy, Share & Download Feel Alright mp3 song by Jaypath below;
327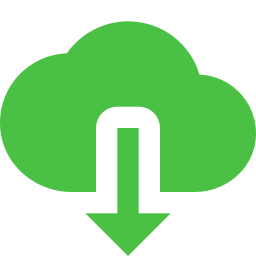 DOWNLOAD NOW !!!